Small Group Training

GET STRONGER
Build lean muscle with functional strength training and stoke your metabolism for hours after your workout.

BURN FAT
Sweating and Smiling! Crush calories and burn fat with hard interval cardio training.

AT YOUR LEVEL
We will meet you where you are at, whether you are a novice or an expert, and modify the workout to challenge your fitness level.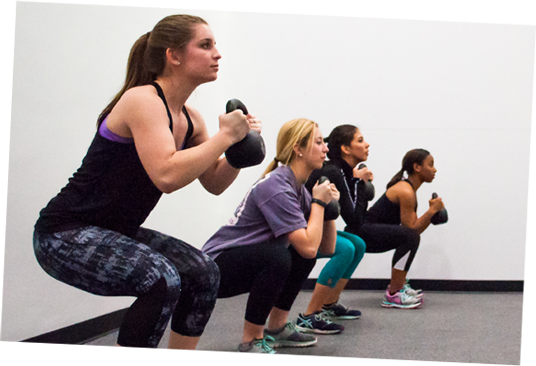 Kennedy's Health and Fitness Small Group Training Classes are held at a number of convenient times throughout the week.
Come and join in the fun as we take you through an intense but enjoyable session of training based around the latest and best Functional Training Exercises and Equipment. While the emphasis of our classes is "get fit lose weight and tone up" we use a diverse range of equipment and exercises to challenge your body but they are also achievable for all fitness levels. So, no matter if you haven't "gym'd" for years or you are a "gym junkie", our classes can cater to all.
Small Group Training is a cost effective and enjoyable way to eliminate unwanted weight and burn stubborn fat. Group sessions are available to all, whether you are a client or member at Kennedy's or not! You can just walk in on the day and pay for that session (Maximum class size is 15 people).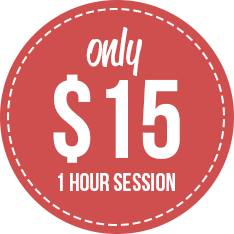 No Commitment,
Just Pay on the Day.
However, if you are intending on attending multiple Small Group Training Sessions Kennedy's GOLD MEMBERSHIP is what you need. Our GOLD Membership includes unlimited access to our facility 7 days a week 24/7 and unlimited participation in all of our Small Group Training sessions!
Please Contact Us for more information on our exciting GOLD Membership.
Think of all the ways your life will be better when you have actually achieved your goals!

Small Group Training Timetable
Prices
Group 30 mins:
$10
Group 60 mins:
$15
Gold Membership:
$29.95/wk
All Classes Inc.
Staffed Hours
Monday to Thursday 

6:00am to 12Noon | 4pm – 8pm

Friday 

6:00am to 12Noon

Saturday 

8:00am to 12Noon

Public Holidays CLOSED
ALL FITNESS LEVELS WELCOME